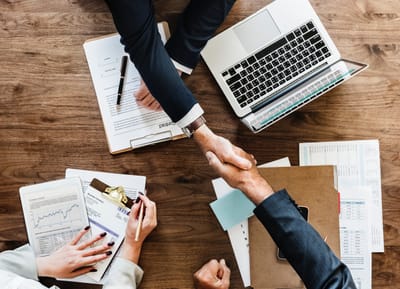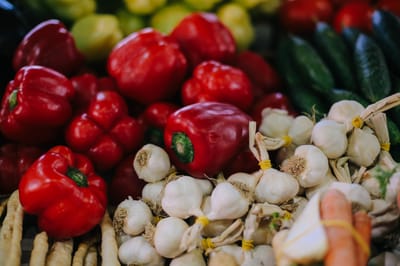 OSCAR MARINE SUPPLY IN KUWAIT , Dealing only with quality products in Air Compressors, Chain Saws, Gasoline & Diesel Generators, Hosepipes, High Pressure Washers, Welding Machines, Wet & Dry Vacuum Cleaners, Pulley Motors, Sprayer Bottles, Work Safety ware, Sanitary ware, Hydraulic Lifting Equipment, Domestic & Industrial Electric Water Pumps, Gasoline & Diesel Water/Trash Pumps, Hand and Power Tools, General Ship Supplies, Provisions, Bonded Stores, Mechanical Spare Parts, Bearing and much more through our extensive networks in UAE, KUWAIT, OMAN, MUSCAT AND QATAR.
In the last few years we have earned the trust and confidence of local business firms, ship owners around the gulf region and have strives to be a trusted partner to our customers and are focused on delivering exceptional customer service that keeps your sailing all time at ease.
By offering a comprehensive range of premium ship stores, we ensure that we consistently deliver best-in-class services which meet the quality standards and expectations of our clients. Prompt service and competitive price is our hallmark. Besides from having tight control over quality, the freshness of our provision products makes them a customer's delight. All products are thoroughly checked for quality and hygiene before they are delivered.
A wide ranging array of bonded stores is also supplied. Our extensive product list covers almost everything that is available in segments making us a one-stop store, the best among the best provision and bonded service provider around the gulf.
Our overseas operation is controlled from United Arab Emirates, and expanded to offshore, oil & gas supplies. Our ship chandler's supplies are of premium quality and competitively priced. We arrange and manage Ship Chandlers
Services for ships in other locations as well, most commonly in UAE, KUWAIT, OMAN, MUSCAT & QATAR, through our sister companies and regular partner chandlers in respective countries.